Website & Expandable Banner Design
"The easiest way to create expandable banners."
"No Programming Required"
We give you the creative freedom to create and deploy your own expandable, push down, slide or corner page banners.
You can use our Stand-alone code, WordPress plugins or our hosted banner creators.
Simply add your banners to our system and watch your rich media banners work. It's never been easier!
Horizontal Leaderboard Banners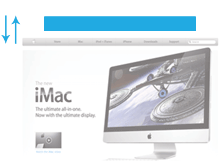 Vertical Skyscraper Banners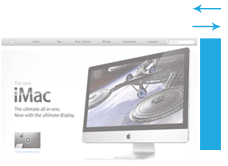 Square Banners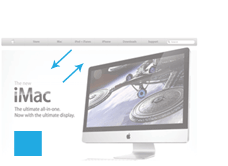 Banner Creators with Click-Tracking
Our banner creators make is simple to create, save deply on your website.
Track each banner and view your impressions, opens, clicks and click-through-rate with a 6 month history.
Mobile Responsive
Check out our WordPress Plugins